Slatted Safety Covers
View our entire range of quality Fibreglass Swimming Pools with integrated Electric Covers!
Order By Phone!
Please call 0044 (0)1268 710425 to customise and place your order for our luxurious fibreglass safety pool models.
Luxurious & Stylish
Unique pool model with the container for the most luxurious slatted cover sold and distributed throughout the UK and Europe.
These pools include an integrated electric, slatted safety cover; Ideal if you have a young family. It will give you peace of mind that you are keeping your family safe when the pool is not in use. They will also reduce the amount of dirt and debris that enters your pool.
ALL of our Pools are delivered to site with our hi-ab crane lift vehicles.
Advantages
SAFETY
Slatted cover keeps all dirt out of the pool and more importantly- prevents kids and pets from falling into the pool
EFFICIENCY
Slatted cover help reduce the water evaporation and heat loss which saves the energy up to 90%. It keeps the pool clean and it means frugality.
AESTHETICS
The slatted cover container had been designed in the same colour as the pool that which allows keeping the homogenous aesthetic of the pool and the garden.

The colour of the cover * can be chosen from: transparent, black, white, beige, grey, blue.
EASE
Additionally, you can control the cover with the remote – with the press of the button you can discreetly hide the blind to use the pool.
Package Contents
Our Fibreglass Slatted Cover Range has built-in comfortable stairs that make it easier to enter.
The all-inclusive package comes with SKIMMER, Return Jets, Led lights + Electrical Connections & Wiring, Insulation to the sides and underside, Sand Filter + Pump filtration system + plumbing pipes & fittings. Be sure to view the Slatted Cover Colour Options on this page!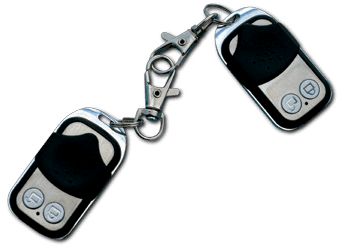 It also comes with a really cool Remote Key FOB!
SPECIAL ORDER!
The SPECIAL ORDER pools featured with roll-away covers are manufactured with premium reinforced polyester fibreglass.
Electric Slatted Cover Options
Slatted covers come in multiple colours with a transparent SOLAR option