Installation Partners
My Pool Direct sells exquisite pools and enclosures, however, we rely on many third-party partners to aid our clients in the installation process.
Please review our preferred Partner list below located in the South East.
---
CRANFIELD CRANES
Are you looking to hire a crane for a specific job? At Cranfield Cranes, we offer a range of cranes that are suitable for a variety of jobs. You can rely on us to provide the right crane for your job.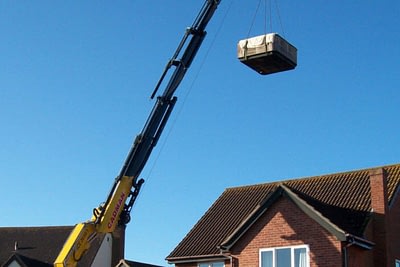 ---
CADMAN CRANES
From traffic management to local authority applications and cable disconnections, Cadman Cranes are able to handle every aspect of Hot Tub, Boat and Caravan installation and relocation work in Essex and beyond.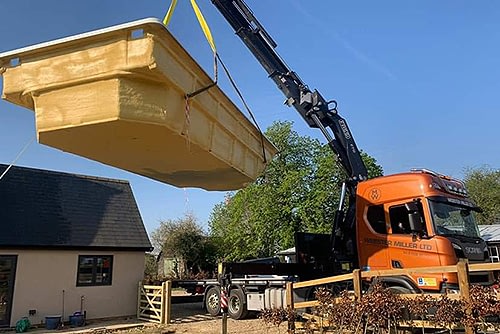 ---
WEBSTER MILLER
Headquartered in Western Essex,. Webster Miller operates a fleet of articulated and rigid lorries with remote HIAB facilities specialising in the transport of Pools, cabins, plant, machinery and steelwork.
Who Are You Going To Call?
We'd be happy to assist you choosing a pool installer AFTER your purchase!
INSTALLATION QUOTES