DIY Pool Kits
Building your own pool kit can be the most fulfilling DIY back garden project you've ever done!
To simplify the purchase process we have presented our best-selling pools and easy to assemble kits in our do-it-yourself pool packages on this page.
We realise that starting a pool project is not an everyday occurrence, please review our POOL FAQs and then Contact Us with any questions you may have or should you require any additional information.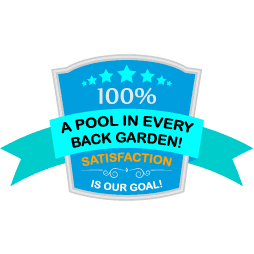 NEVADA
8.2M x 3.7M x 1.5M RECTANGLE POOL
Featured in a Medium GREY Basin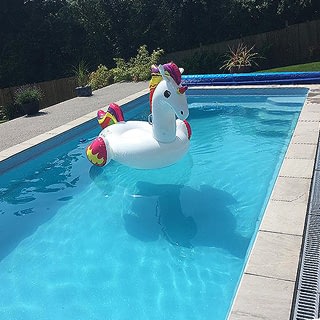 KING
9M X 3.7M X 1.5M RECTANGLE POOL
Featured in a Large Metallic-Blue Basin
SYCILLIA
8M X 3.7M X 1.5M RECTANGLE POOL
Featured in a Medium Metallic-Blue Basin
Ordering
We encourage you to WATCH the INSTALLATION VIDEO and view this website thoroughly before contacting Sales.
Using MY POOL DIRECT's ORDER BY PHONE is the best way to secure your DIY Inground Pool Project.
MY POOL DIRECT
Testimonial
We LOVE hearing from our valued customers from all over the United Kingdom & Europe!
"Hired this company to install my pool in January. From start to finish their help and expertise was second to none and they made the whole experience a very pleasant one. The work was super quick and the finish was amazing. I love my new pool! "
D. Collins
Fibreglass Pool Install